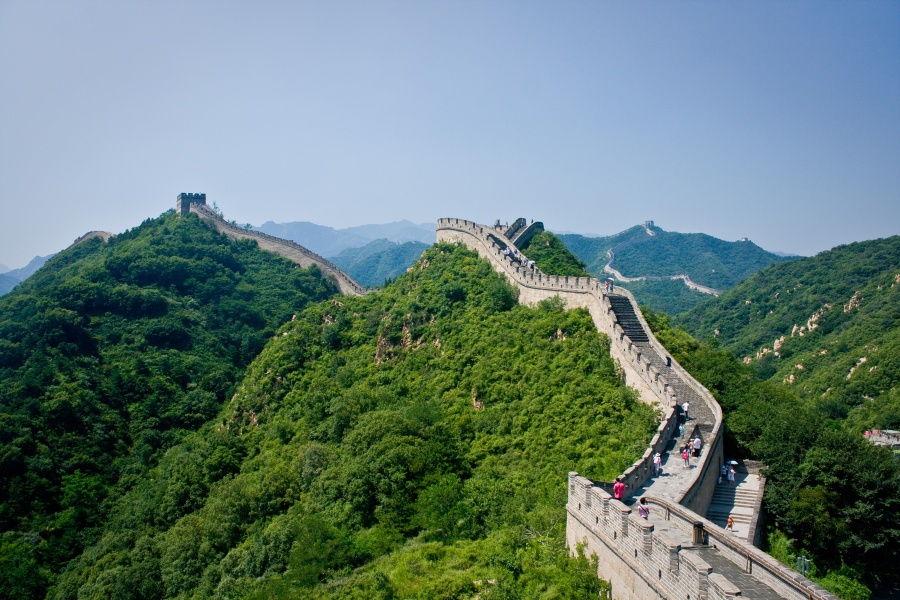 China during the Beijing Olympics
I spent the summer of 2008 working in an NSF-funded summer research program studying the effects surface irregularities have on the properties of conductors for applications in very large-scale integration (VLSI). The program was co-administered by the University of California, Riverside and Tsinghua University in China.
For about month of the program, we worked out of Tsinghua University's campus in Beijing - and this just happened to coincide with the 2008 Beijing Olympics.
Here are some photo highlights from that time: