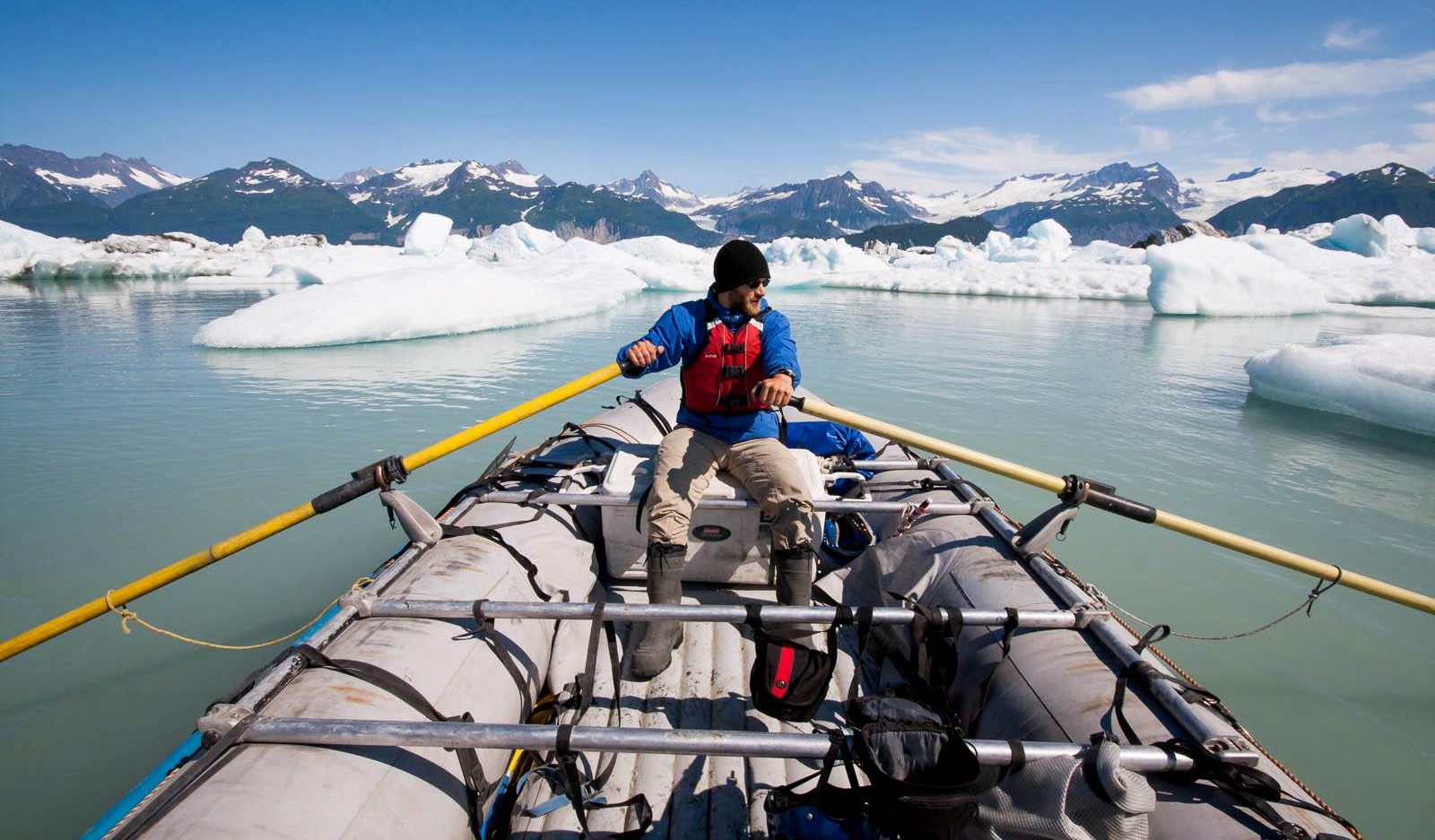 About Krystof
My name is Krystof Litomisky.
I solve problems. I like adventure, engineering, photography, and a whole lot of other stuff.
I have a passion for creating intelligent systems. I'm currently the CEO at Ecogate, where we make the world's most advanced control system for industrial dust collection. Before that, I wrote computer vision code at KeyMe, which is revolutionizing the key-copying process and the locksmith industry in general. Prior to that, I spent some time at NASA's Jet Propulsion Laboratory, primarily working on the DARPA ARM robot.
This blog is for my personal writings, notes, and photos.
Wanna talk? Get in touch!