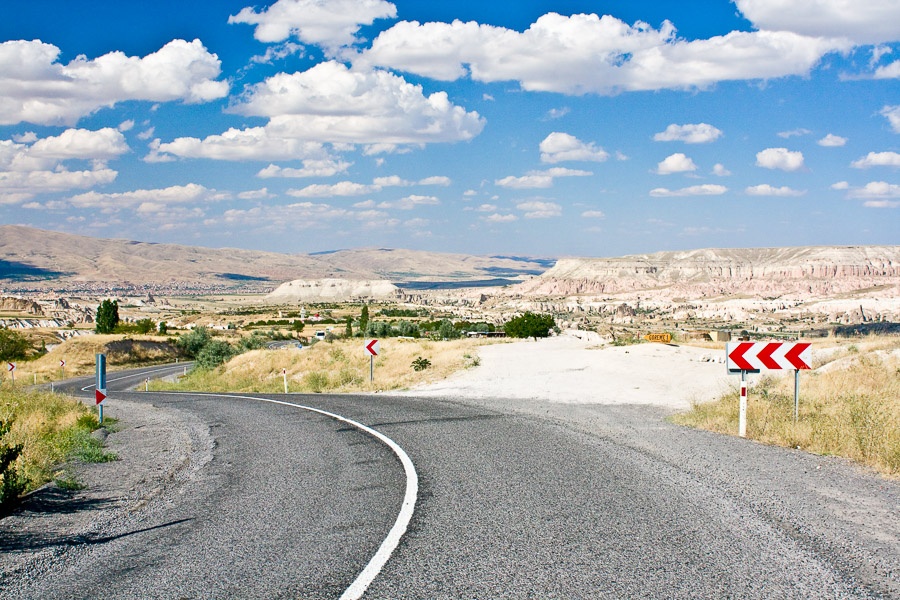 Summer Travels - Dublin to Istanbul
After my year in London, I traveled through Europe before making my way back home.
I traveled mostly by bus from city to city, so in some countries all I saw was a small part of one city while elsewhere I saw more. In order, I went to:
Dublin, Ireland
Northern Ireland
Wales
Prague, Czechia
Budapest, Hungary
Serbia
Herzeg Novi, Montenegro
Dubrovnik, Croatia
Skopje, Northern Macedonia
Thessaloniki, Greece
Turkey - Istanbul, Cappachocia, Pergamon
Some of my favotire photos from the trip follow.