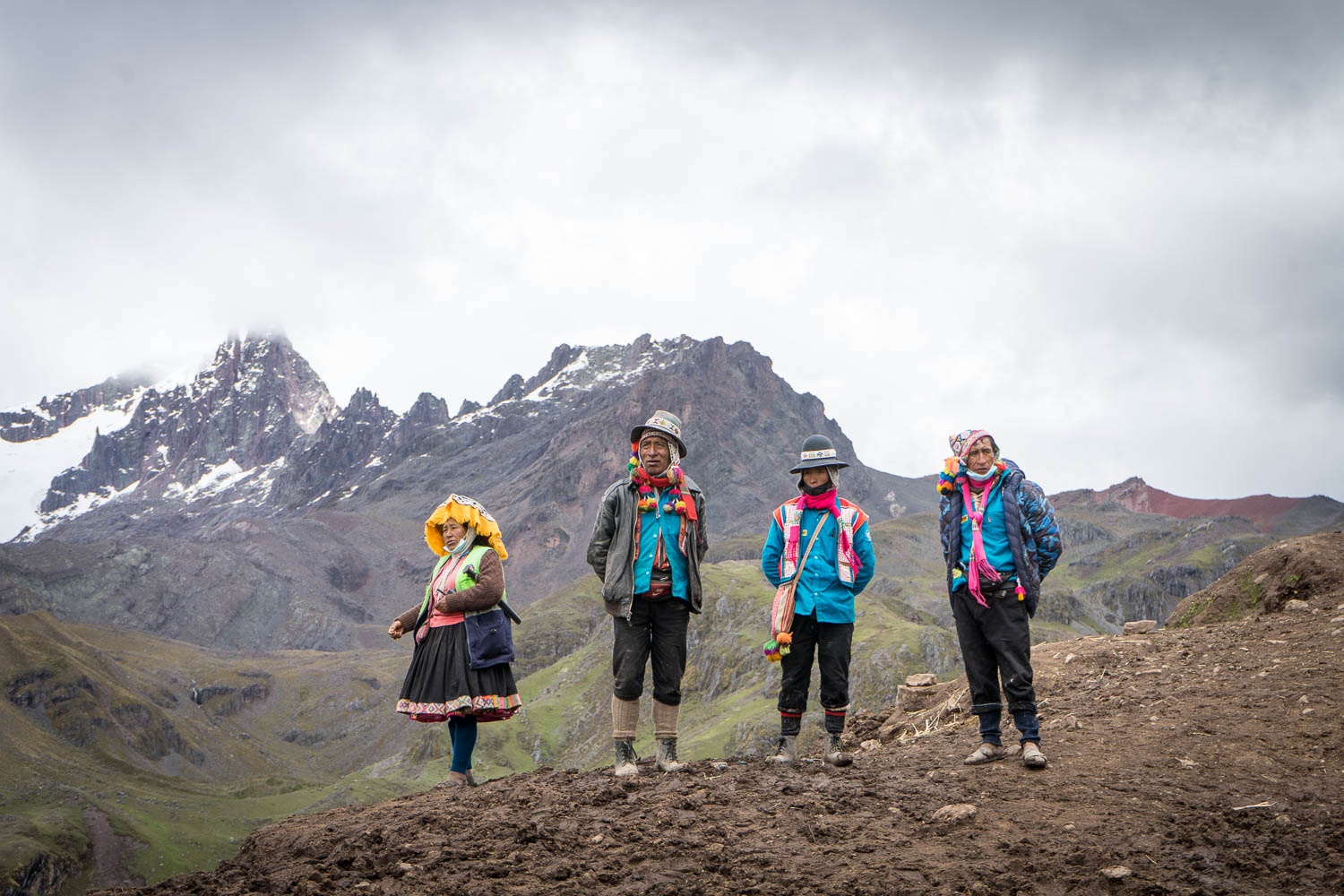 Visiting Vinicunca
Vinicunca, also known as Montaña de Siete Colores and Rainbow Mountain, is a mountain 17,100 above sea level near Cusco, Peru, easily recognizable for its distinct series of colorful stripes, which result from the mountains mineralogocial composition.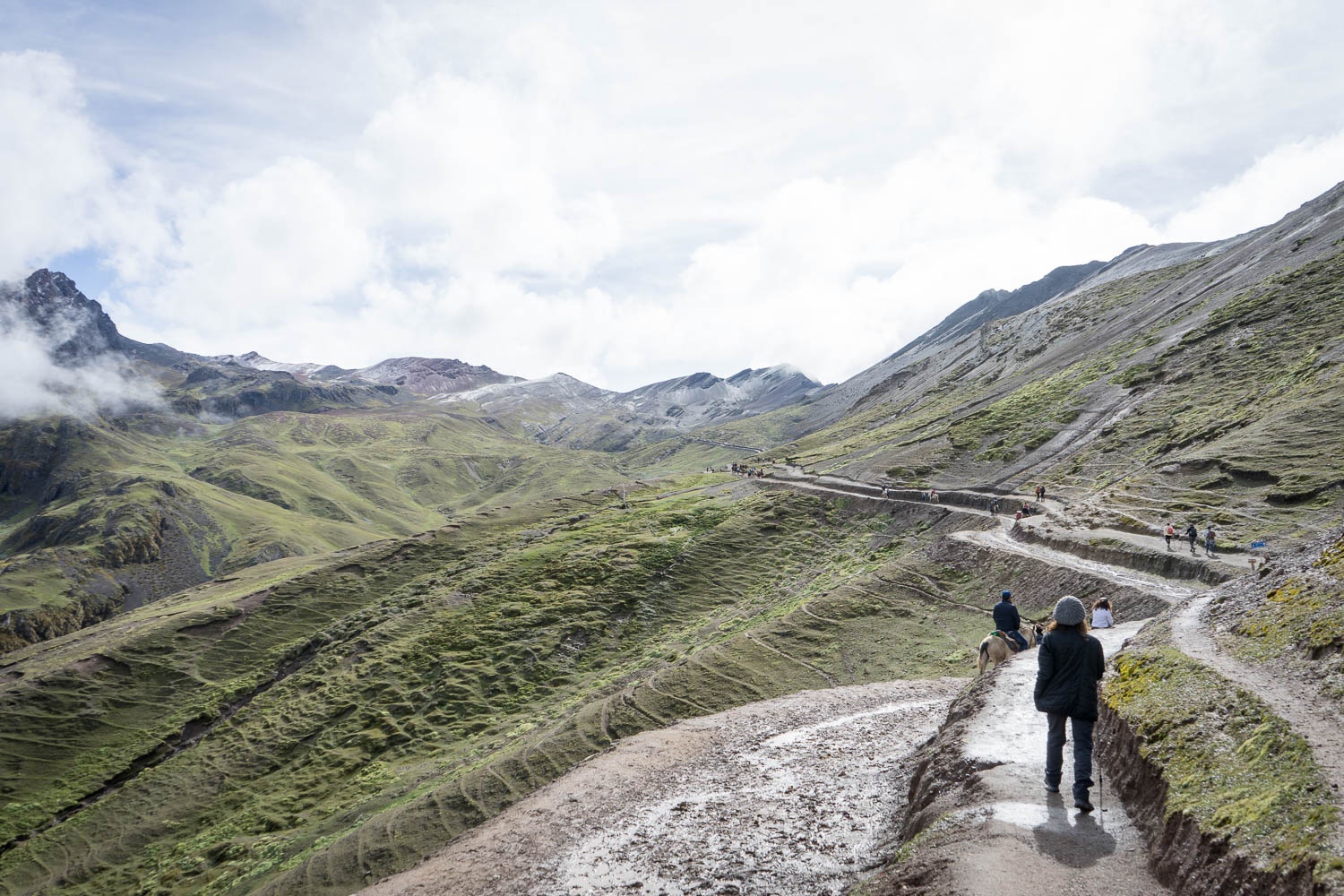 The final hike to reach the mountain is only a couple of miles long, but in parts quite steep, and due to the altitude can get challenging. Some tourists resort to taking horses up to the very last steep ascent.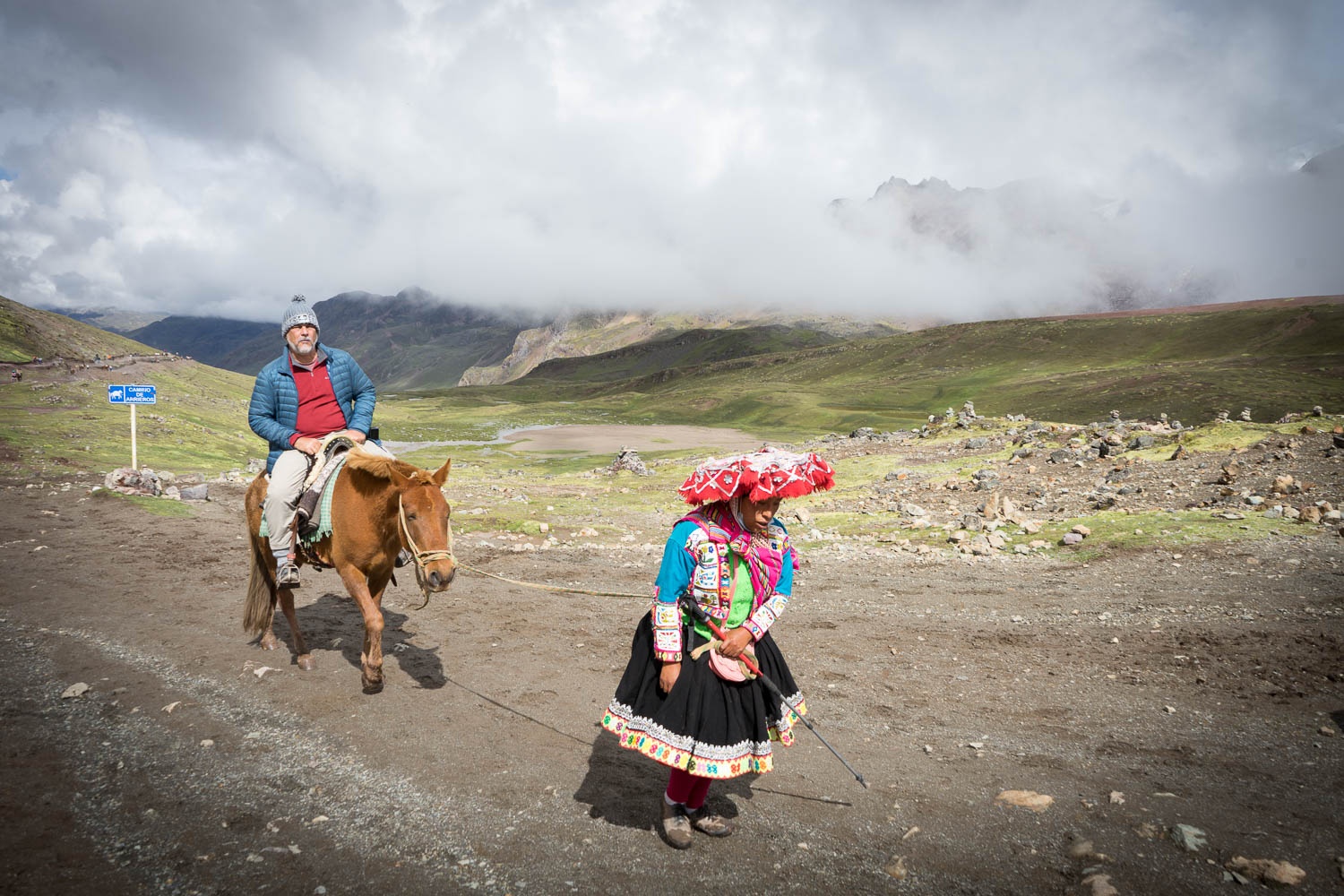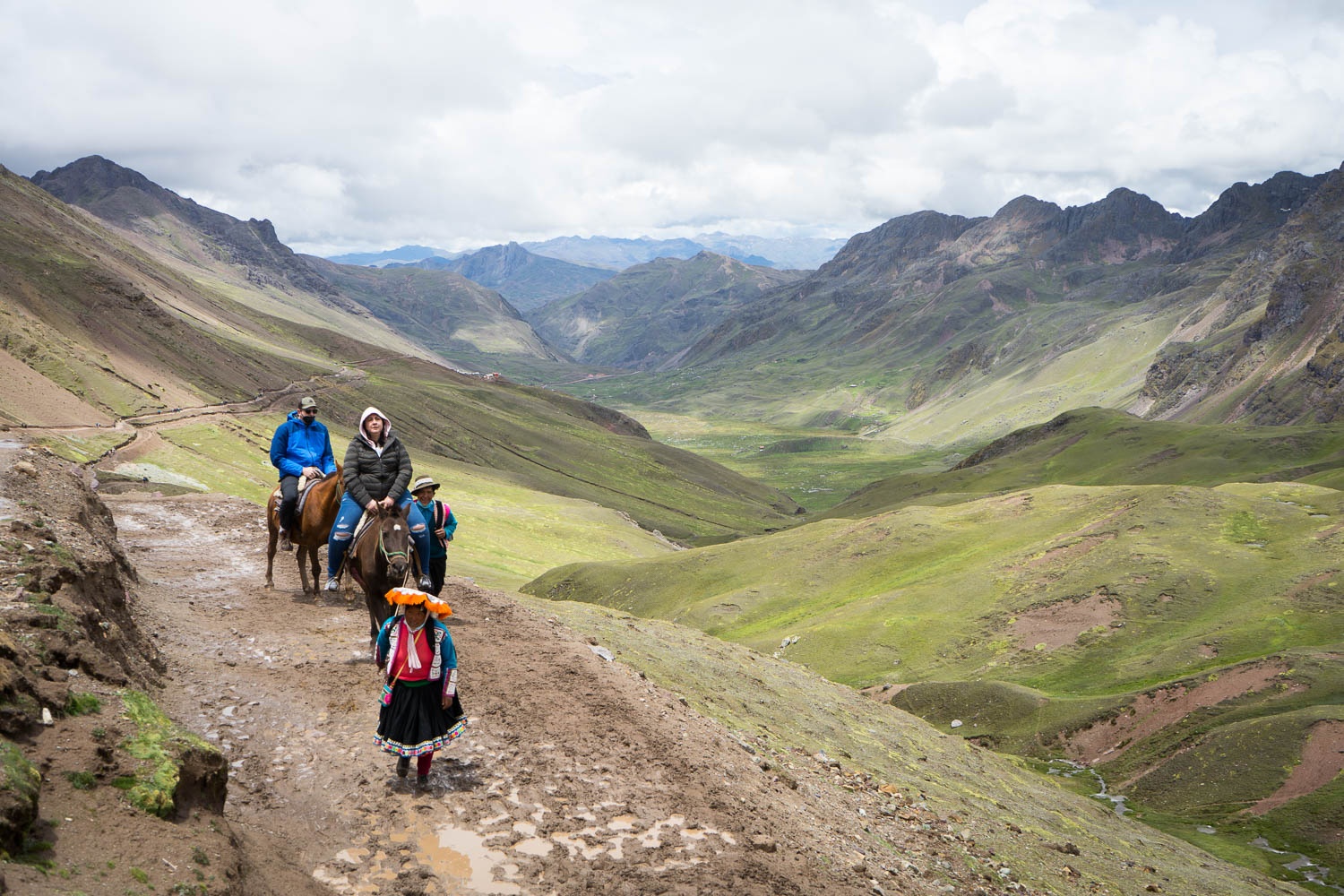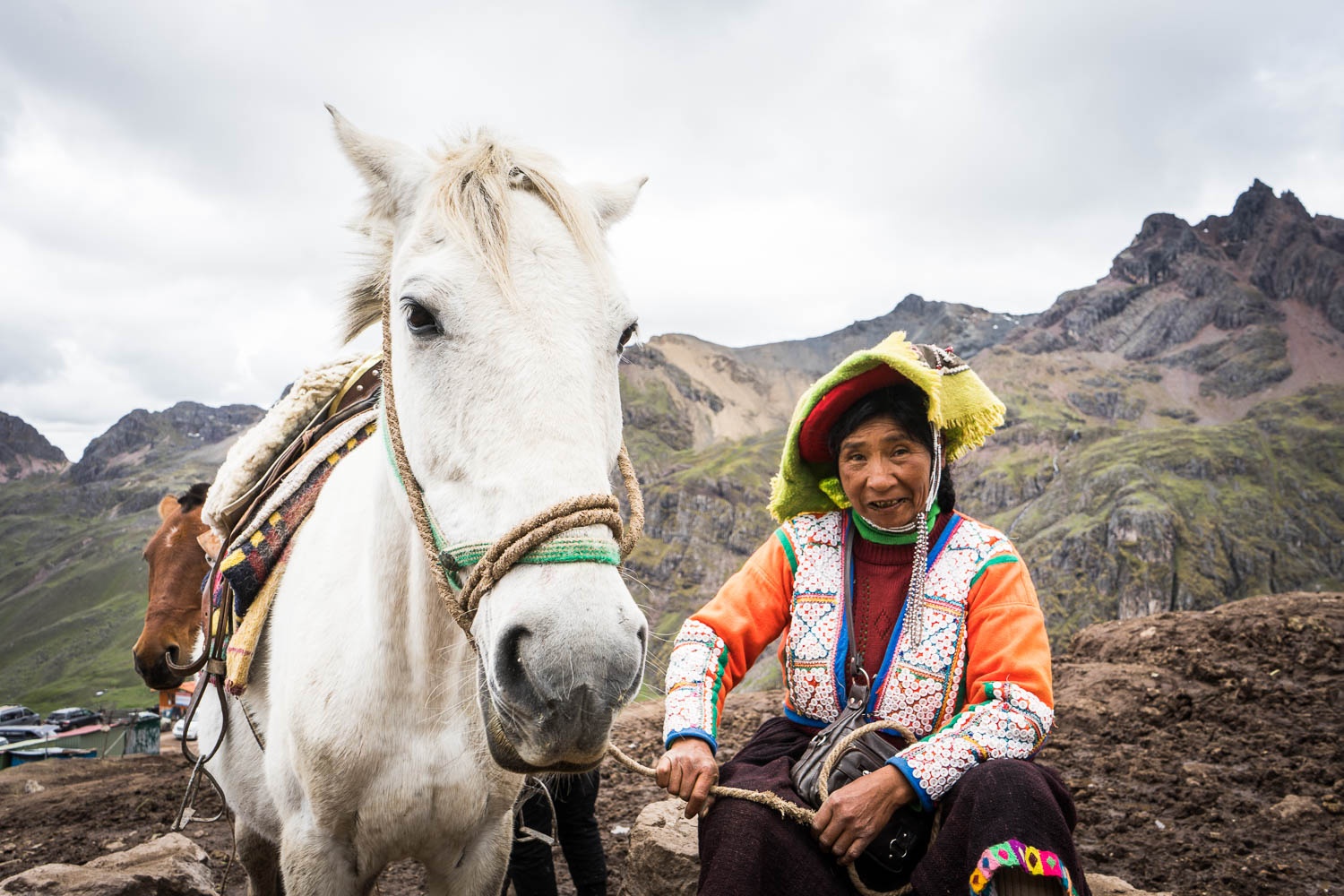 There a few vendor stands along the way, offering drinks and treats to the weary traveler. Inevitably, coca tea is also available.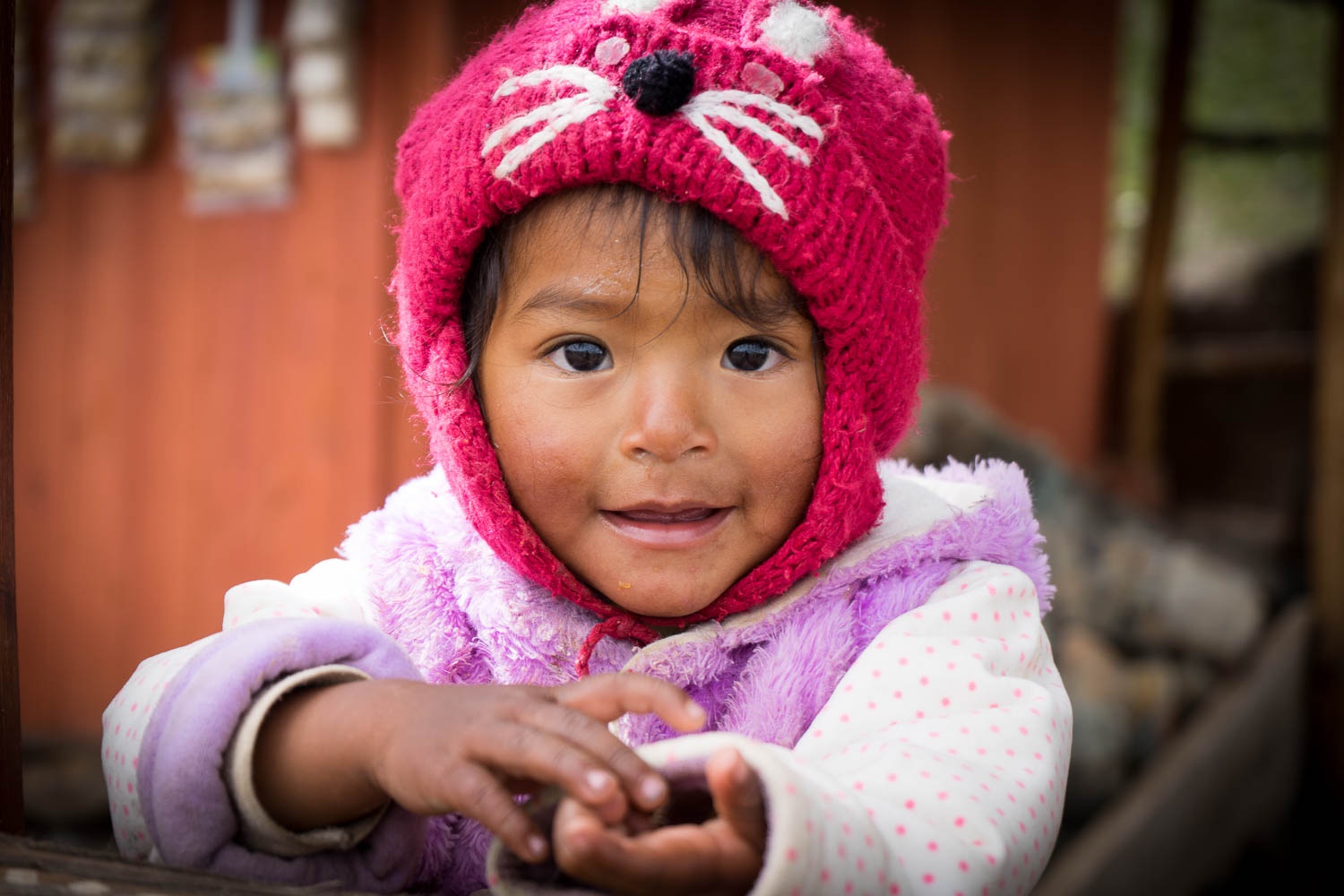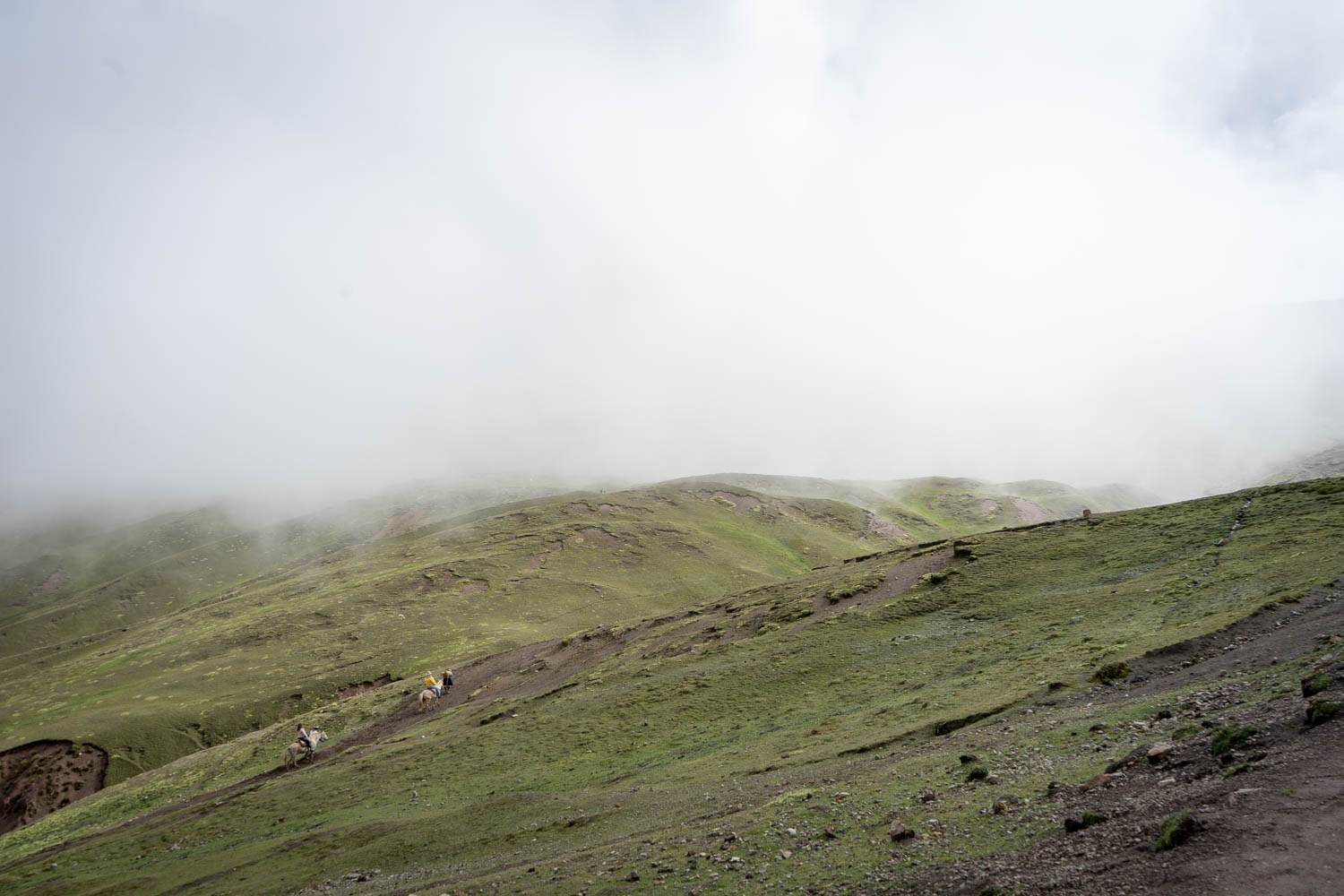 Finally, we reached the top. The mountain's colors are iconic: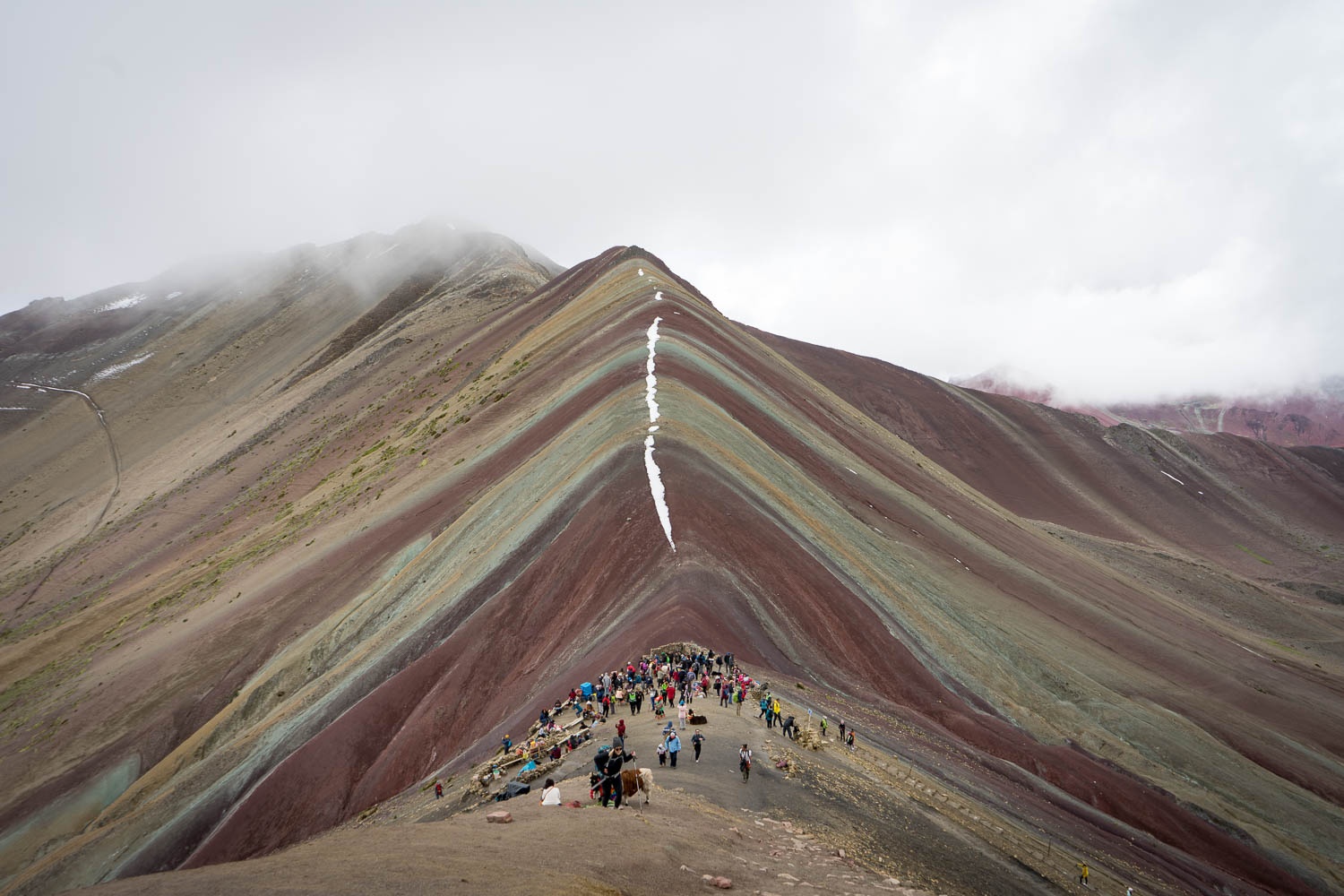 Wikipedia explains the colors:
…the pink color is due to red clay, fangolitas (mud) and arilitas (sand); the whitish colouring is due to quartzose, sandstone and marls, rich in calcium carbonate; the red is due to claystones (iron) and clays belonging to the Upper Tertiary period; the green is due to phyllites and clays rich in ferro magnesian; the earthy brown is a product of fanglomerate composed of rock with magnesium belonging to the Quaternary period; and the mustard yellow color comes from the calcareous sandstones rich in sulphurous minerals.
The views are epic in all directions: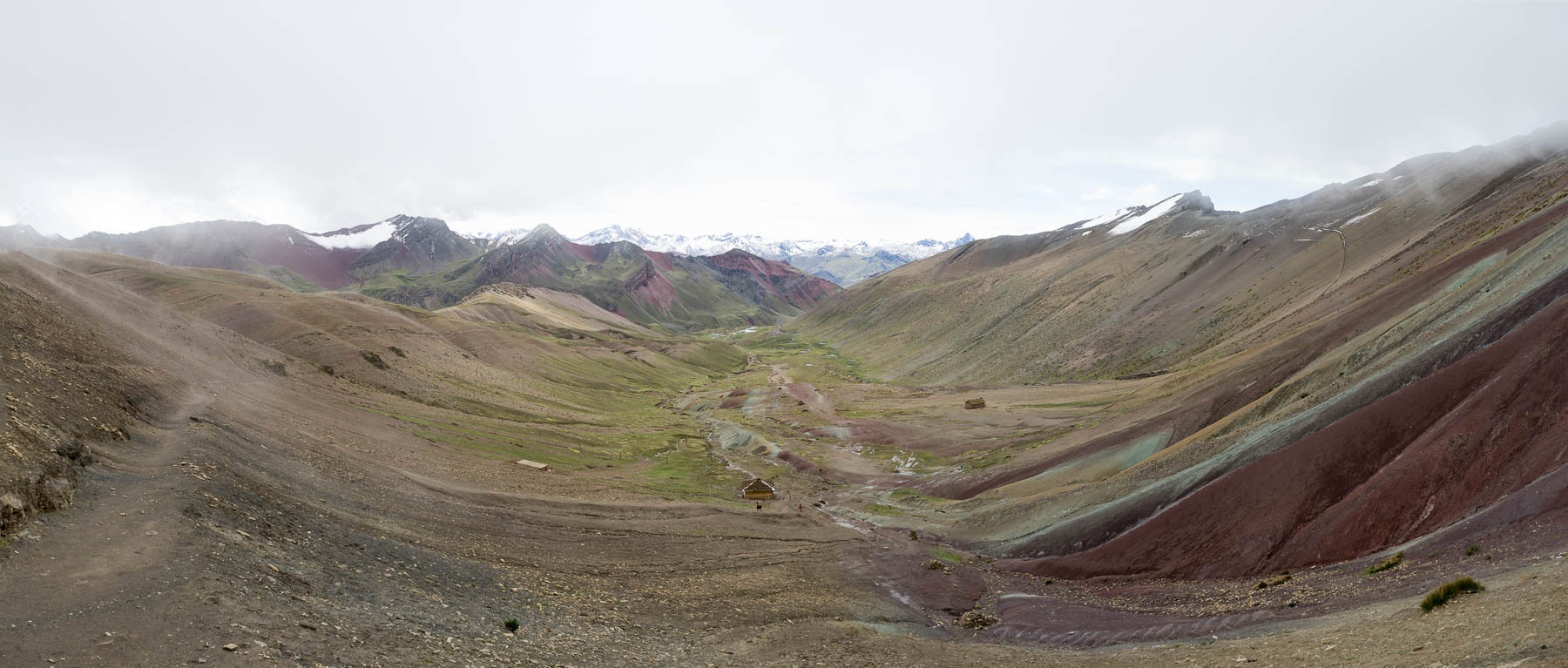 A permit to mine the area including Vinicunca and the nearby indigenous communities was granted in 2015 to a mining company owned by the Canadian Camino Minerals Corporation, but following public outcry this permit was revoked, and the area is now protected.